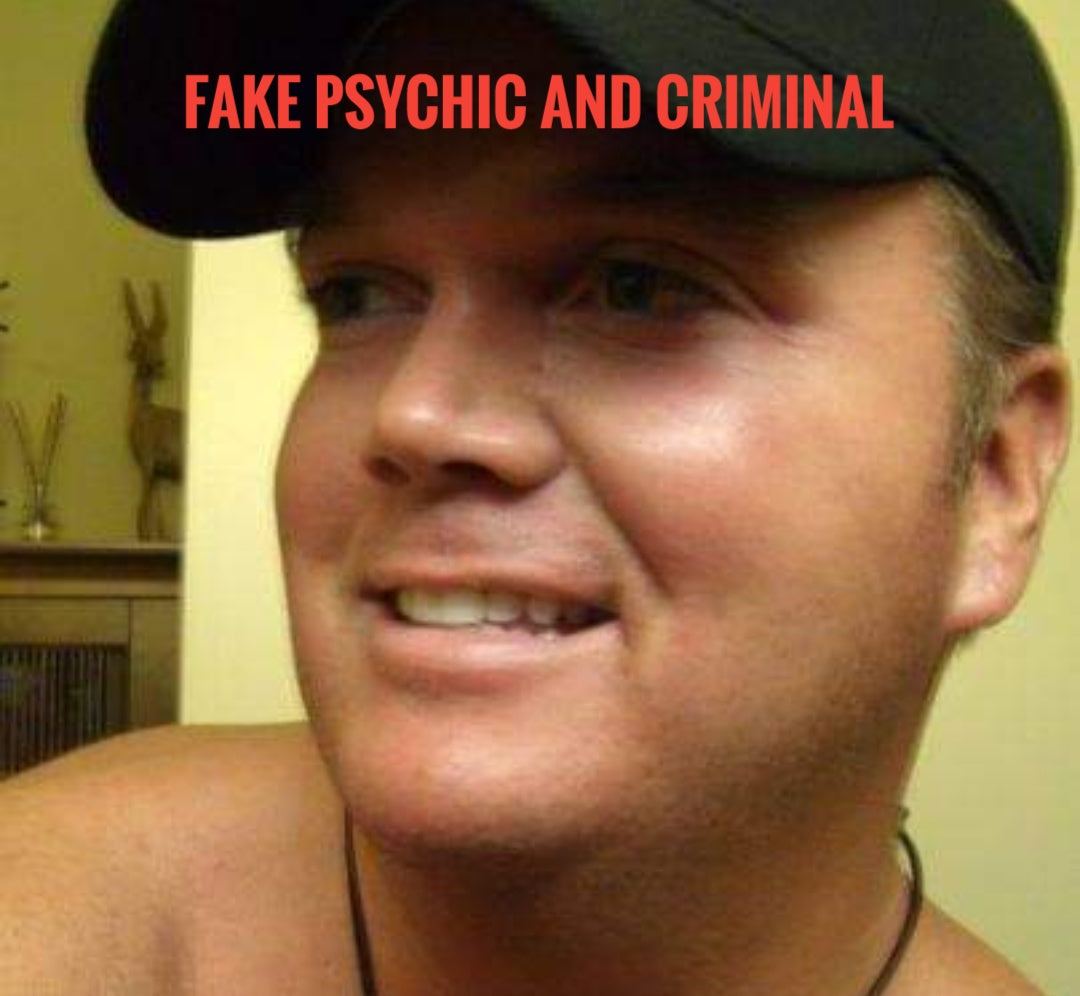 It's a terrible thing when someone commits a crime but even worse when they are out to ruin your reputation for no reason..
Ryan Privee, aka Ryan Ayers, is one of those people. He has been caught Slandering Paranologies, the owner and sister companies. 
First let's define Slander-
slan·der
the action or crime of making a false spoken statement damaging to a person's reputation.
Here is Ryan outright committing a crime publicly by telling people to leave a "nice" review. 
Two people decided to leave us a "bad" review on our sister...
---

This blog isnt about Paranologies but does involve it and someone that was in the spotlight a long time ago. Most of you may not know that I also own a hotel in Jefferson Texas with my wife. We do Paranologies as a hobby that we love as well still but the hotel kind of got dropped in our hands a year ago and we took it over pretty quickly and successfully I might add. Well with that being said we, being lovers of the paranormal, do Paranormal events out of the hotel about 4 to 5 times a year. All...
---
Now from the start of this blog I want to say that Paranologies and myself (Jeromy Jones) has had nothing but the best relationship with the Gettysburg Ghost Exchange. Its not until a couple of days ago that I got a private message from Steven Barry (The owners husband) stating he was needing a refund for an order. I replied with im sorry as you know we don't and have never offered refunds for any reason but I can get it built soon or give you a credit.
He replied with that is not our store policy...
---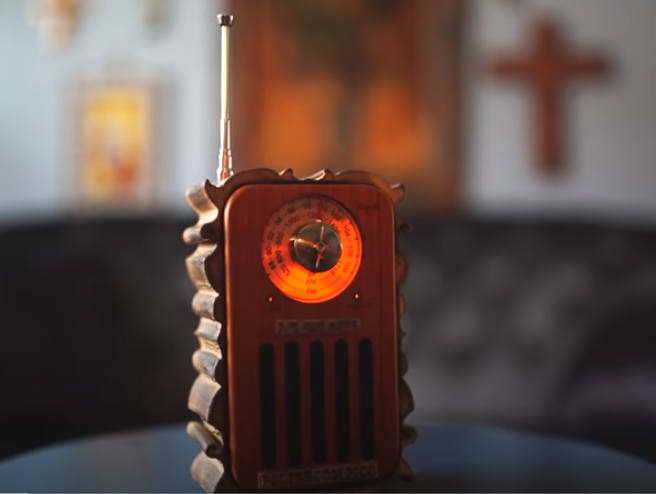 Updated 7-16-2020
If you ordered in Dec we apologize for the delay and are working daily to get them out asap. Please read below for further information. We are continuing to work on easier ways to manufacture the Pico to get them out quickly.  Paranologies is owned and operated by one person at which does all of the custom designing, building, shipping, customer service and emails. We are moving into a larger location and adding employees very soon so we do ask if you can continue to wait we would appreciate it...
---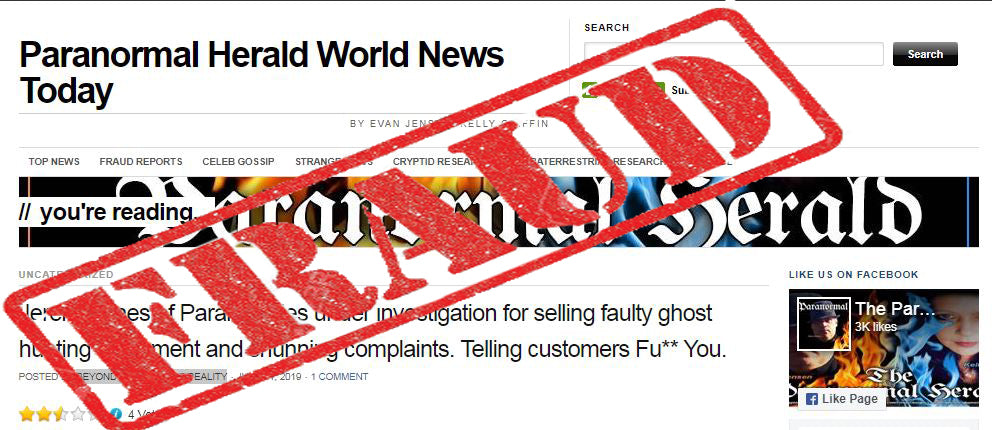 Founder of the sham website Beyond the Edge of Reality and wannabe writer of Paranormal Harold World News, Evan Jensen (also known as "The Paranormal Clown") tries to make Paranologies look bad with a sham interview done through the Paranologies FB business page. On (6-10-19) we received a FB message on our business page from an unknown person named Evan Jensen. It turned into an interrogation about a customer of ours. I asked him if he was affiliated with her somehow and he would not answer any questions about it. Later he said he was interviewing us...
---