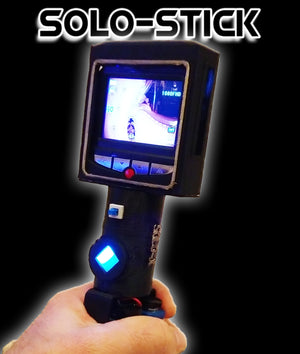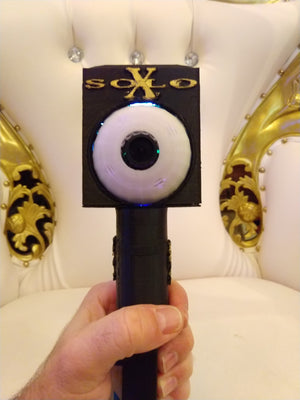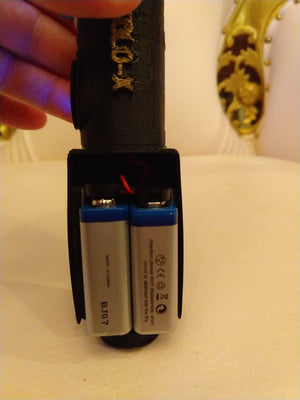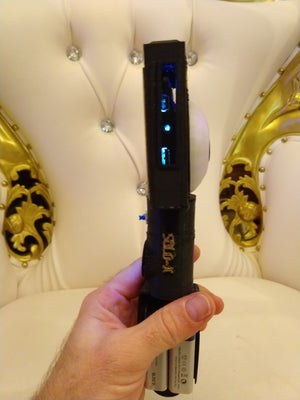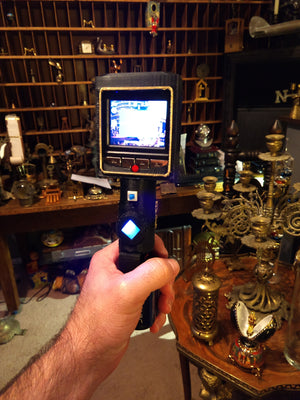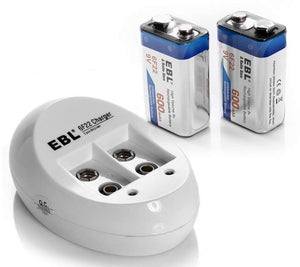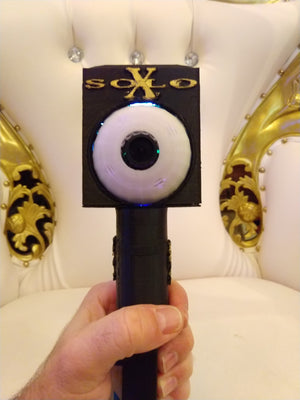 Solo-Stick Handheld Wide Spectrum Night Vision DVR Recorder
Introductory Price
This is the Paranologies Solo-Stick Handheld Cam  copyright © 2019 Paranologies 
Carry this custom built camera in a Paranormal Hotspot and you wont miss anything that passes in front of it. With HD Night Vision Video and Audio, the Evp's and footage are amazingly clear. Press the power button and place the camera in position and you're recording in Full HD with the Full Spectrum Camera. Keep everyone in frame with the wide angle lens. Audio can pick up whispering and the faintest of sounds which can be good for Evp's. 

1920 x 1080p HD Recordings 
Micro SD Card Slot (Sd Card Not included) up to 32 gig Max
130 degree Wide angle lens for capturing even the smallest of rooms.
2.5" Screen for angle setting and live preview.
Full access Menu Keypad
Paranologies Afterlite Illuminator (30 super bright led's) with independent on/off switch.
Uses 2 X 9 volt batteries that will power the camera for about 2 hours continuously with the illuminator on. We Highly recommend purchasing our rechargeable batteries as it will save you money long term. You have the option above to purchase the camera with or without batteries and charger. 
5 MP Camera  
Compact size, fits in your hand, easy and fun to use.  
Specifications:
1. LCD Size: 1.5", LTPS  TFC  LCD
2. Camera Lens: 130 Degree A+ Class high Resolution Wide Angle
3. Video Resolution: 1280 x 720, 640 x 480 , 848 x 480, 1440 x 1080P, 1920 x 1080P
4. Image Format: JPG
5. Video Format: H.264 (plays on mac and pc with no required software)
6. Memory Card: TF (Max. 32GB)
7. Light Source Frequence: 50Hz-60Hz
8. USB Interface: USB2.0

Ships with-
Solo-Stick Cam and if chosen 9 volt batteries and charger. 
Watch Video's below for more information. 
While Paranologies Test's all its equipment with actual Paranormal Team's with good results, this is in no way proof of detecting anything Paranormal. Any sensor used for a Paranormal Investigation can and will false. It is up to the User of the sensor to use control testing while looking for intelligent patterns before it may be deemed Paranormal.
All of our items are custom items that are hand built when ordered unless you order Rush shipping. Rush shipping items are pre-built and ready to ship. Rush shipping items are not guaranteed for International orders. 
We do NOT offer refunds for any reason. We have a lifetime warranty on parts and labor with the exception of cracked LCD screens. 
All images/video's of our design's are subject to change without notice. Features and specifications of the products may differ slightly from those shown and listed on this site. If you receive an Item that differs from our site, it is an improvement to the product and the newest version available. We are constantly striving to improve our products by gathering data from our Focus groups and our independent Investigations.
All of our images/videos are subject to copyright and cannot be used without our written permission.