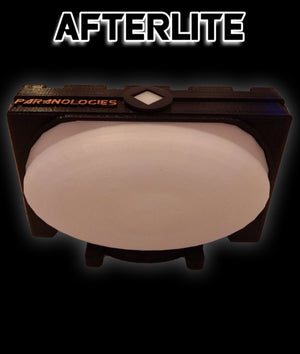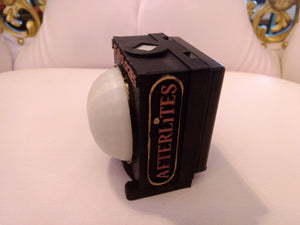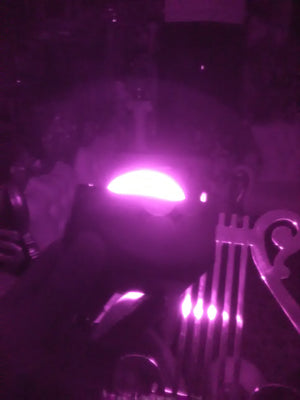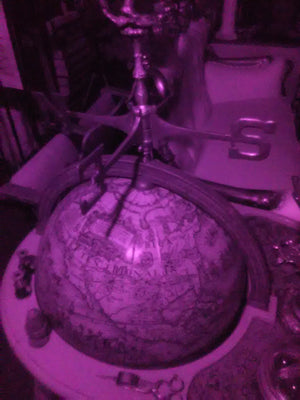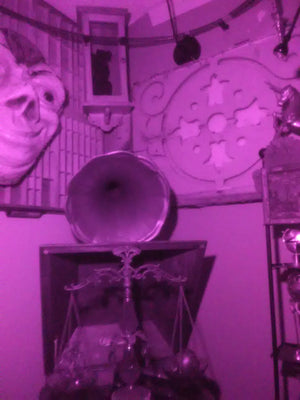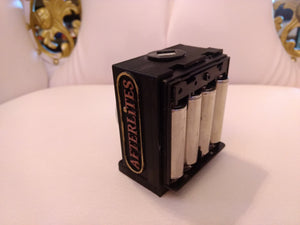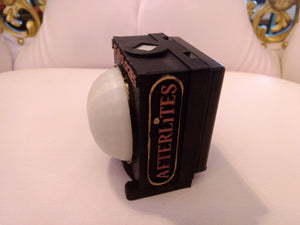 Afterlites© quality night vision ghost hunting illuminators
This is the Paranologies Afterlite illuminator.  copyright © 2019 Paranologies
True 180 Degree's of light, no more circles in footage. Only one of its kind! If you see another it is a copy. We Pioneered the round illuminators in order to bring you the best quality possible for your investigations. 
The Afterlite will also fit the Paranologies PDA live camera. 
T

he Patented Spherical vaulted domes will eliminate those circle halo's you see in a lot of night vision footage. Since 2005 the Afterlite illuminators have innovated the paranormal field to bring you high quality footage with over 180 degrees of Infra red light.

led's are mounted behind a custom molded curved sphere for light dispersion by design. If you see the design somewhere else it is a copy, we appreciate you buying from the originator. 
Other illuminator's focus on brightness which end up blinding the room out, and have no concern for quality of footage. 
Intended for Indoor use for full coverage of an area measuring 50' - 125'.
 The Afterlite has 100 x Infrared led's inside. 
This amazing Illuminator is a must see and increases night vision footage quality.
Work's off 8 X AA's (not included)
Has a stand (To mount on desk or table), and tripod mount(tripod screw on bottom of stand) 
Try to tell the difference between visible light and IR in the video and pictures, almost Identical. These are actual pictures and video.
Illuminates the entire room not just a focal point
Great for investigations where you need extra Infrared light to cover a large room.
Further information-
While Paranologies Test's all its equipment with actual Paranormal Team's with good results, this is in no way proof of detecting anything Paranormal. Any sensor used for a Paranormal Investigation can and will false. It is up to the User of the sensor to use control testing while looking for intelligent patterns before it may be deemed Paranormal.
We do NOT offer refunds for any reason. We have a lifetime warranty on parts and labor with the exception of cracked LCD screens. 
All images/video's of our design's are subject to change without notice. Features and specifications of the products may differ slightly from those shown and listed on this site. If you receive an Item that differs from our site, it is an improvement to the product and the newest version available. We are constantly striving to improve our products by gathering data from our Focus groups and our independent Investigations.  All of our images/videos are subject to copyright and cannot be used without our written permission.